About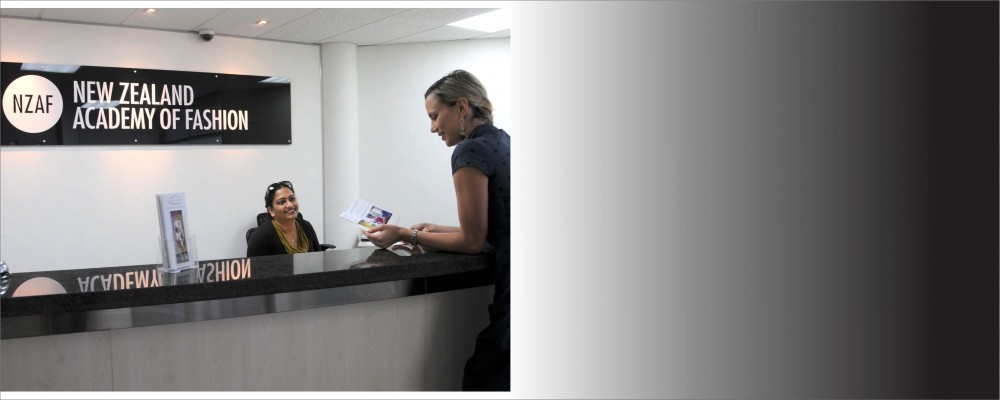 New Zealand Academy of Fashion Design
Was incorporated in April 2005. Small enough to know all our students by name we ensure you have the skills you need to create fashion. We specialise in part time courses to provide a platform for a future career in fashion, or just for their own satisfaction. Classes are limited to 5 students per course or session.
Personalised attention to individual students in the small tutor to student ratio is vital to the philosophy of the Academy.
Our Mission Statement:
Where fashion careers begin. We aim to produce graduates that have the skills and confidence to be successful in the fashion industry.
Where Fashion Careers Begin
Our mission, vision and goals are beautifully summed up in the phrase: where fashion careers begin. This phrase underpins the planning and development of the Apparel Creation learning programme. Appropriate resources and personalised attention to ensure successful delivery of our courses. Through internal and external quality assurance, we are able to assess and review the Academy's mission and goals regularly.
The concept of continuous learning is an integral part of the mission statement. Our goal is to enable graduates to work in the ever changing local and international fashion industry through observation, discovery, continuous learning, self-evaluation and self-reflection. By developing these skills, graduates will be able to realise their own cutting-edge designs and deliver them to the industry and consumers.
The Academy strives to create skills for the designer who is ready to enter the fashion industry with proficiency and confidence. By providing learners with with an opportunity to develop practical, creative skills, our course aims to produce people who are able to work effectively in the industry and excel as fashion designers of the future.
Purpose and Rational of Apparel Creation
The course was developed to cover all aspects necessary to meet the technologically advanced needs of a Creative Practitioner within the fashion design industry.
The programme stimulates critical thinking and professional methodology, with practical skills in fashion design. Based on our previous international diploma (since discontinued) the course has been adapated to New Zealand requirements.
Apparel Creation is devised to offer a wide range of activities in a structured course that will stimulate creative, informed research and practical outcomes.
Although the teaching of key skills and sound technical ability are at the core of all module outcomes, the course aims to stimulate individuality.
The transferable skills of any good design practitioner such as professionalism, self-management, studio skills and creative expression are key components to all assessment and module outcomes.