Opening Special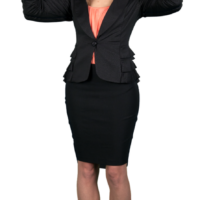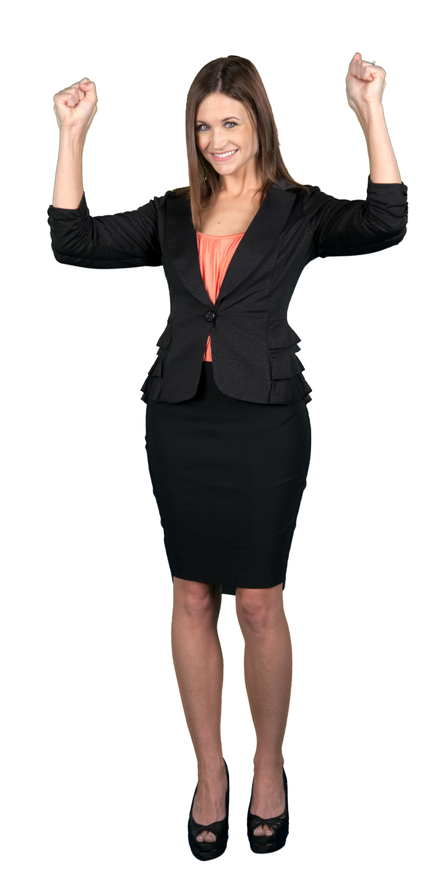 The Pencil Skirt, the most flattering skirt you will ever own, fitted to the waist and across the hips, narrow around the knees.  By drafting a pencil skirt to your own measurements and making your own made to measure skirt you can have the ultimate personalised fit!
As part of our Grand re-opening we are offering FREE tutoring
to pattern draft and make your own personal Pencil Skirt
To gauge interest please indicate on the registration form the dates you are able to attend. First in first served, we will advise you of the dates early October.
We will hold them on  2 consecutive
Saturdays  9.30am – 2.30pm (30mins for lunch)
on either 27 October and 3 November
or                       10 and 17 November
Monday 9.30am – 2.30pm (30 mins for lunch)
on either October 29 and 5 November
or                        12 and 19 November
You will need to supply pencils, rubber, sharpener, scissors (1 for fabric, 1 for paper)
Fabric 1 mtr of woven fabric in a colour of your choice – the quantity depends on the size, you will need to discuss this with your fabric store. Always a good idea to purchase a little extra.
Lining to match
1 zip 20cm to match your fabric
thread to match

Make sure fabric does not have stretch.
Classes are limited to 6 so be quick
Your tutor Sunita Ovely
Register here