Students Work – Diploma
Our students start at the very beginning and you can see the creativity and potential in their collections.
This is just the beginning for them, they now know the process so they can move onto improving their creativity with a sound foundation.
Students are encouraged to use their own ideas within a specific brief. These are just some of the items made over the course of this year.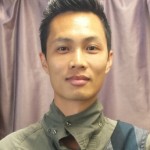 Chaoda Huang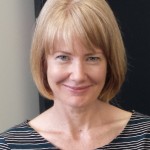 Jane Westaway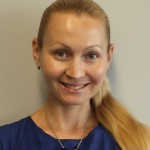 Natalia Kirwan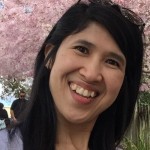 Beewan Intrasuwan
Oksana Pankova – Distance Student, Auckland NZ