Yeonjae Choi – Madrina Fashion Show Winner NYC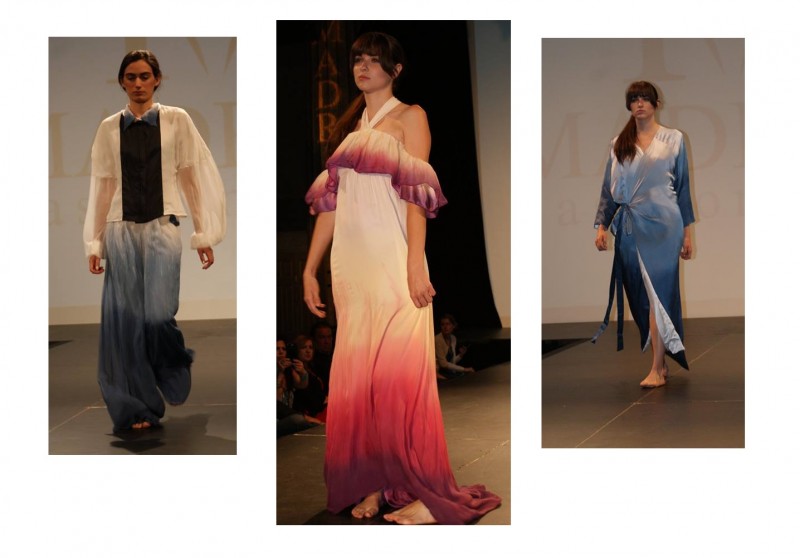 The Madrina Fashion Show Mission
To find a cure for Complex Regional Pain Syndrome.
Description
Challenging aspiring fashion designers from around the world, to create outfits that counter the hypersensitivity of Complex Regional Pain Syndrome.
We received an email from the organisers asking for aspiring designers to enter a competition to help people with Complex Regional Pain Syndrome.  This syndrome makes it difficult for people to wear clothes and we had never heard of such a thing, however we passed the information onto our graduates and Yeonjae entered the show and won!  She put a lot of thought into the people who would wear her designs and created beautiful fashion.  Listen to her describing the process of creation, and see her creations below.  Well done Yeonjae we are all proud of you.