Located Mt Eden, Auckland
Patternmaking, garment construction and more
Small classes, we teach you the how, why and where to use techniques.
Patternmaking, garment construction and more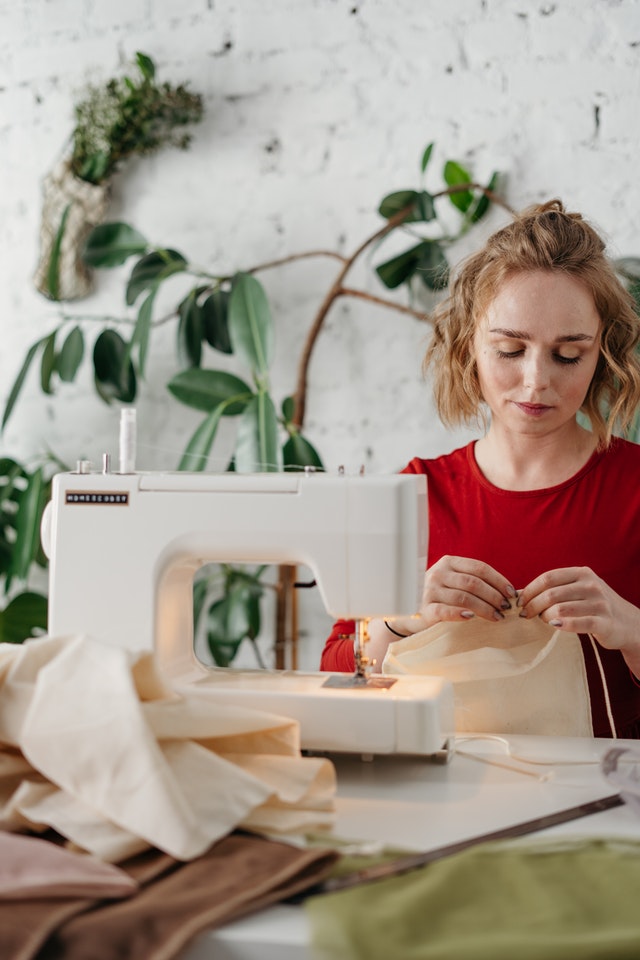 Beginning Garment Construction
14 sessions
Morning and Evening
Learn to sew in a structured 14 week course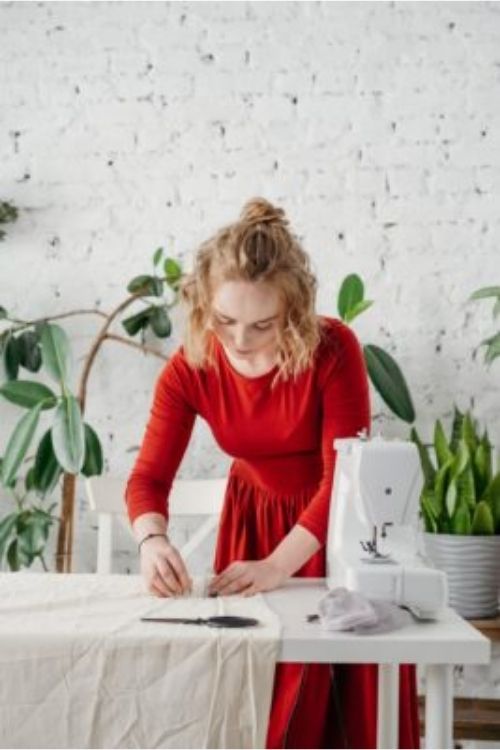 Intermediate Garment Construction
19 Sessions
Morning and Evening
Learn professional finishes in a structured 14 week course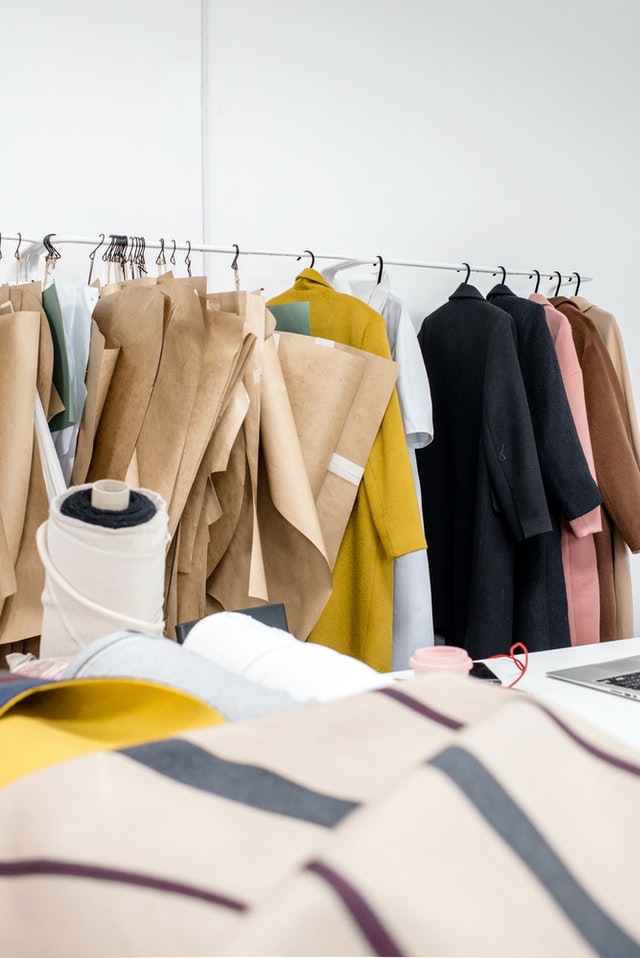 Coming Soon
Specialised
Classes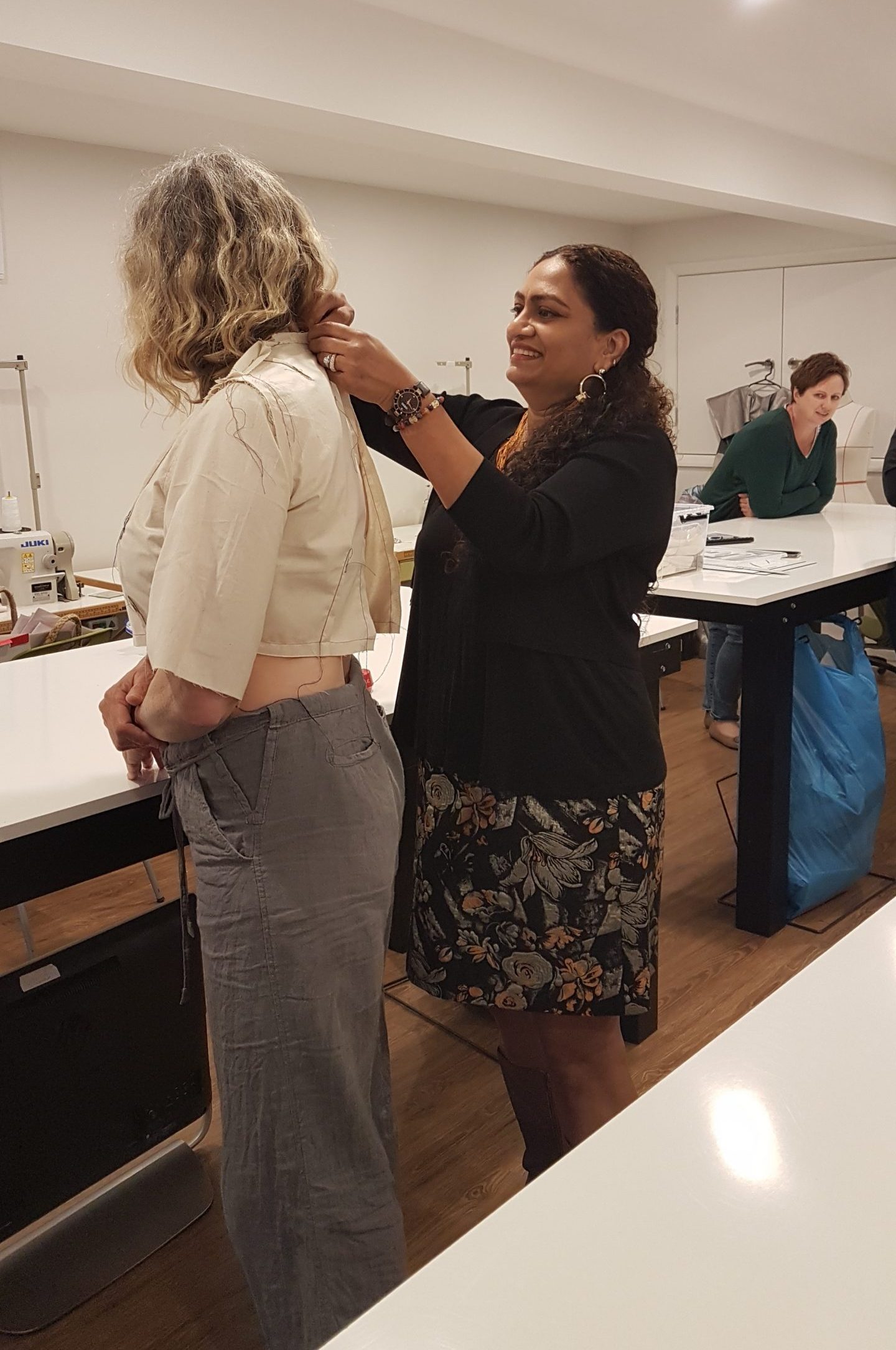 Beginning Patternmaking
Learn blocks and more
14 sessions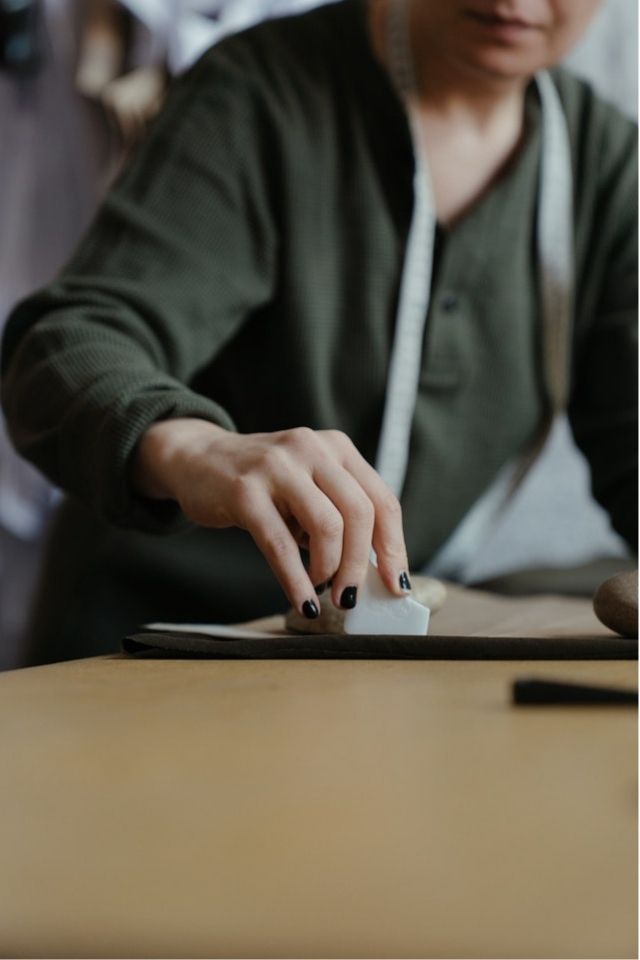 Intermediate Patternmaking
Starts 2024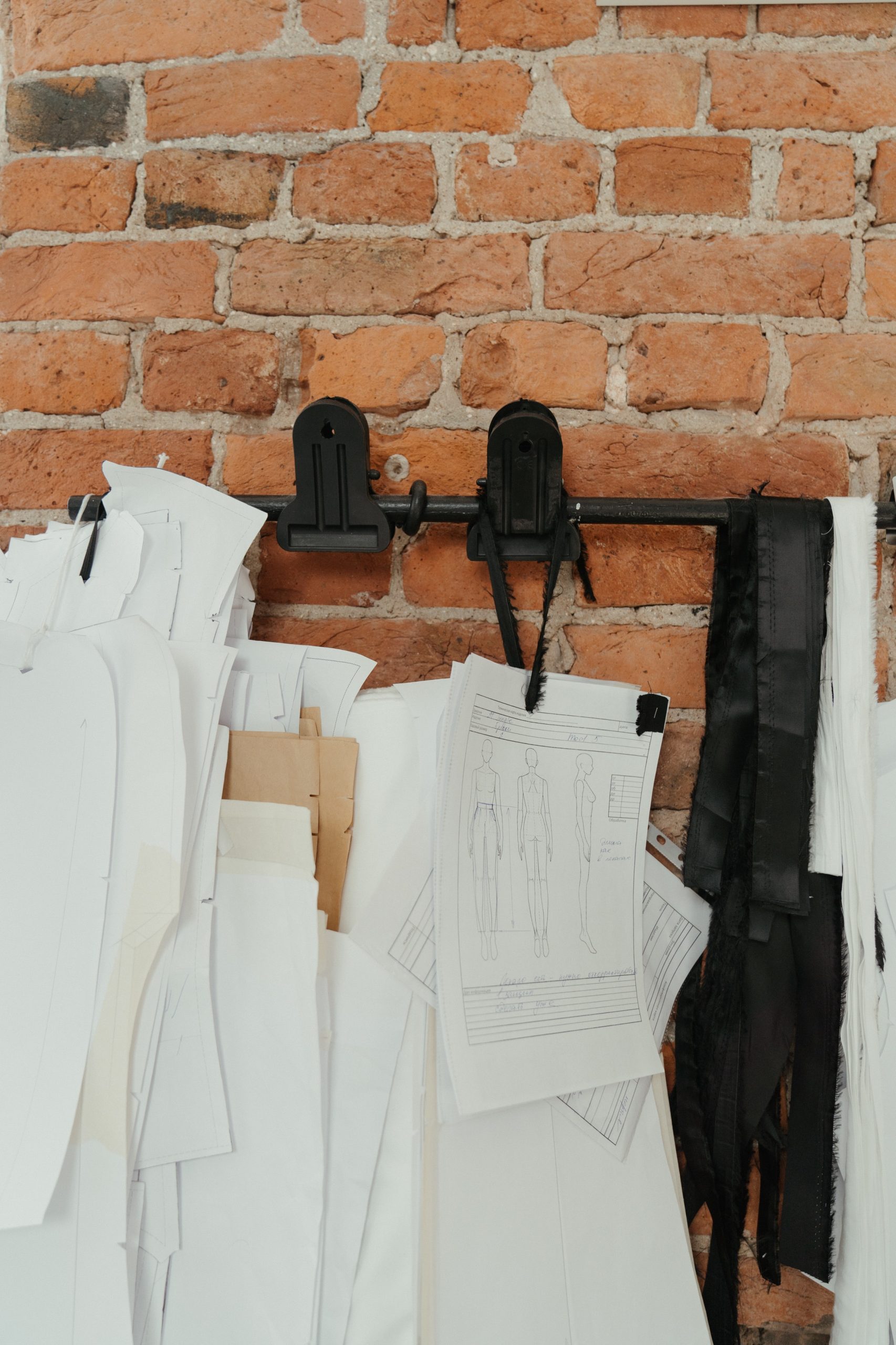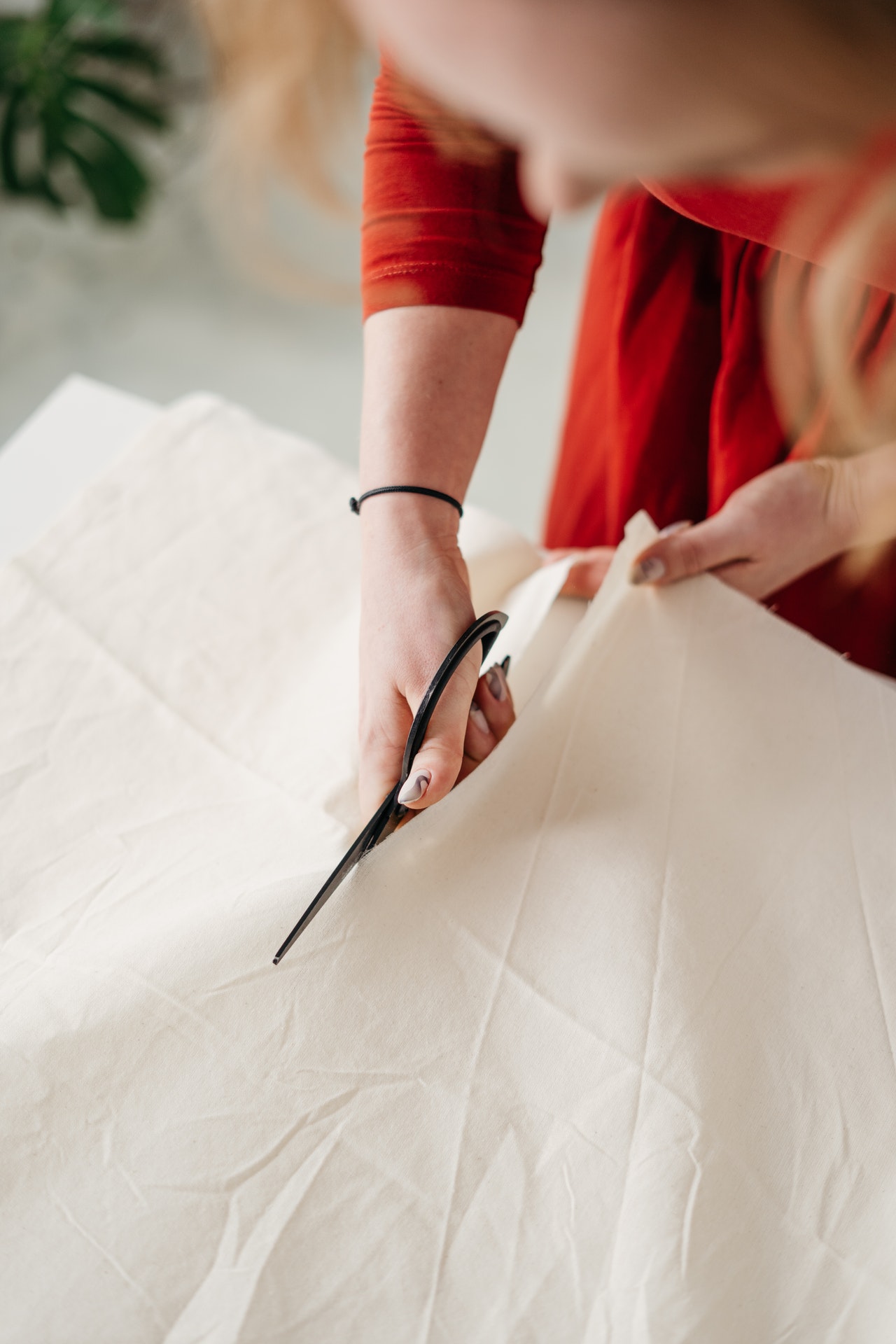 One on One
Private classes
Private Classes
$60 per hour
(2 hour minimum)
Appointment necessary
Please call  or contact Academy.
021 984 696
Gift Card Available
Please do not come to the Academy if you are feeling unwell or have COVID-19 symptoms, been in contact with someone who has tested positive for COVID-19, are awaiting the results of a COVID-19 test, are subject to isolation requirements or have visited a location of interest.
Keep up good hand-washing practices, using soap and water for at least 20 seconds, and drying thoroughly. Cough and sneeze into your elbow. Keep surfaces clean.
Patternmaking, garment construction and more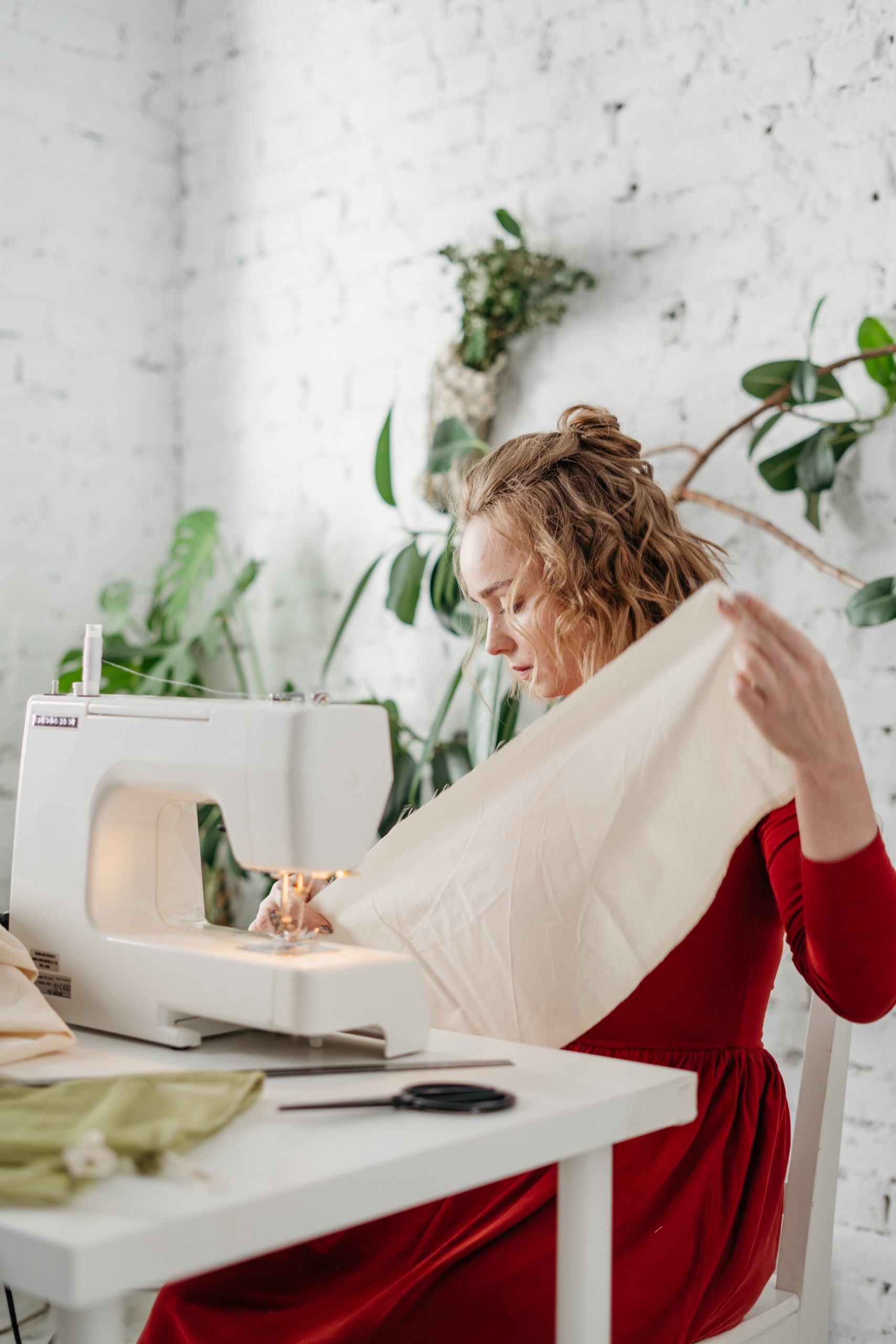 Dressmaking
Start at the beginning
Full Course entails
32 Samples supported by DVD video
3 Garments made from commercial patterns to Academy brief.
Level 3 Certificate
Full Course
Blocks and adaptations for
Skirt
Pants
Fitted Bodice includes Sleeve and T'Shirt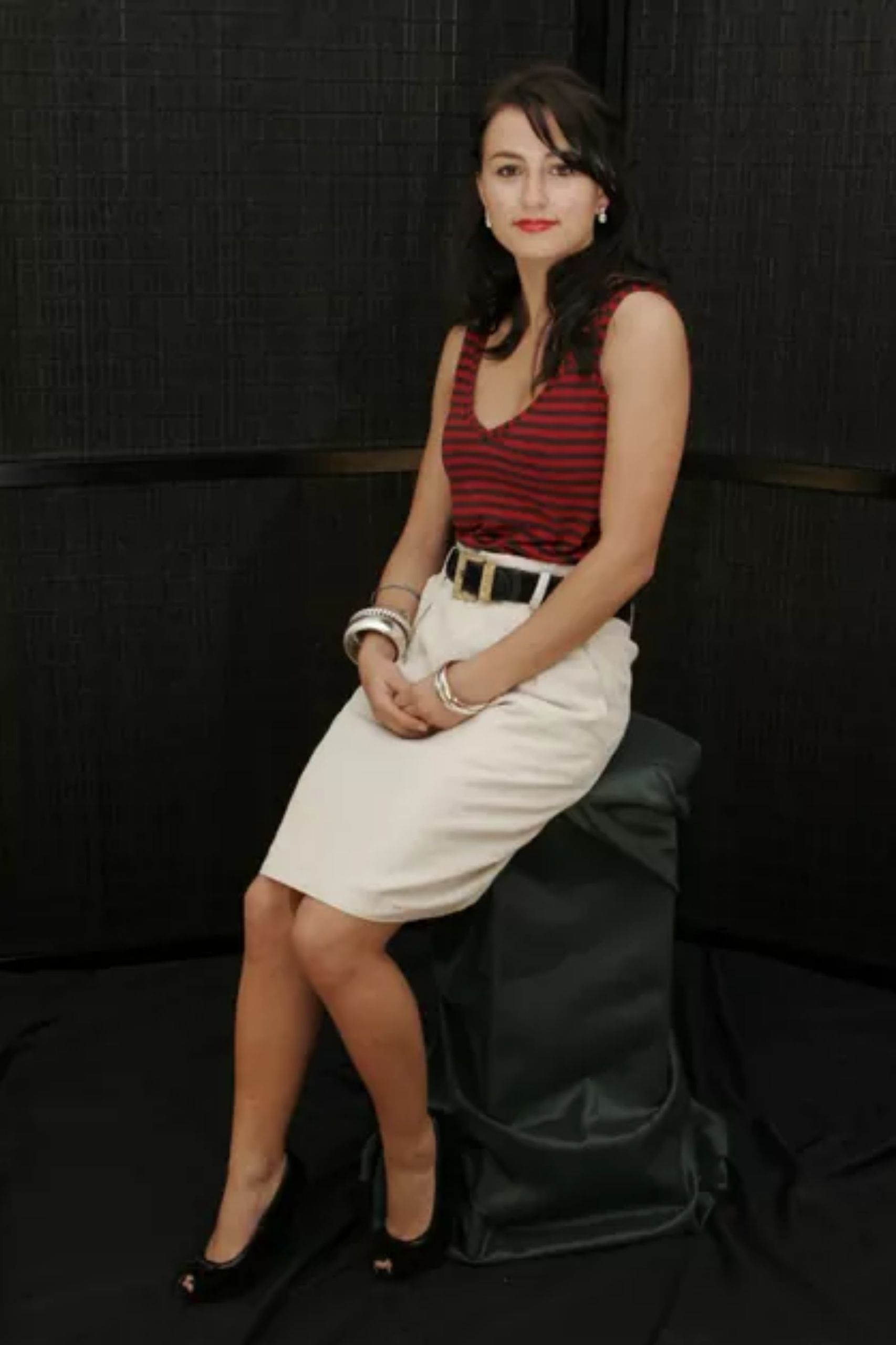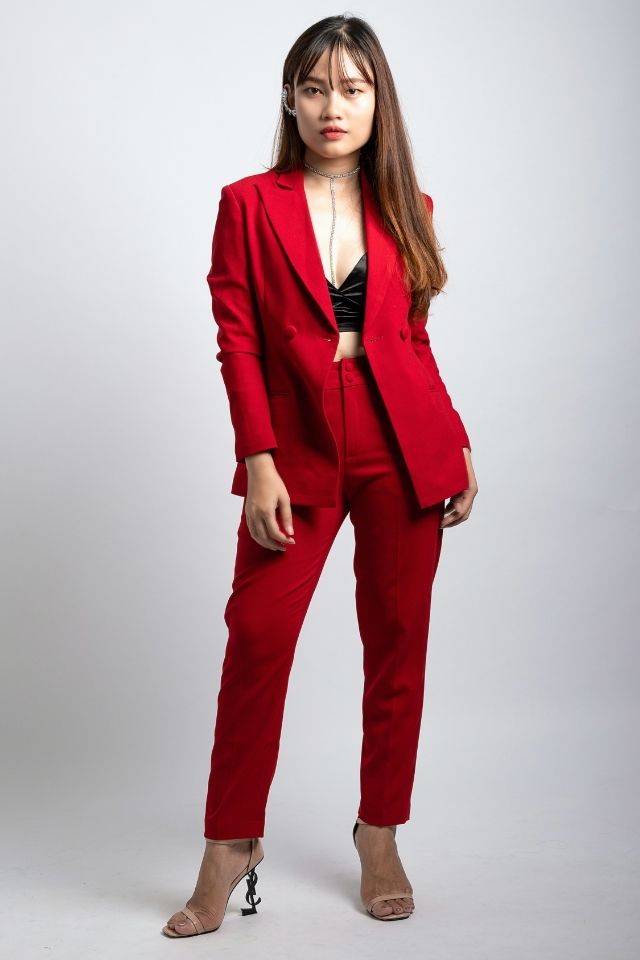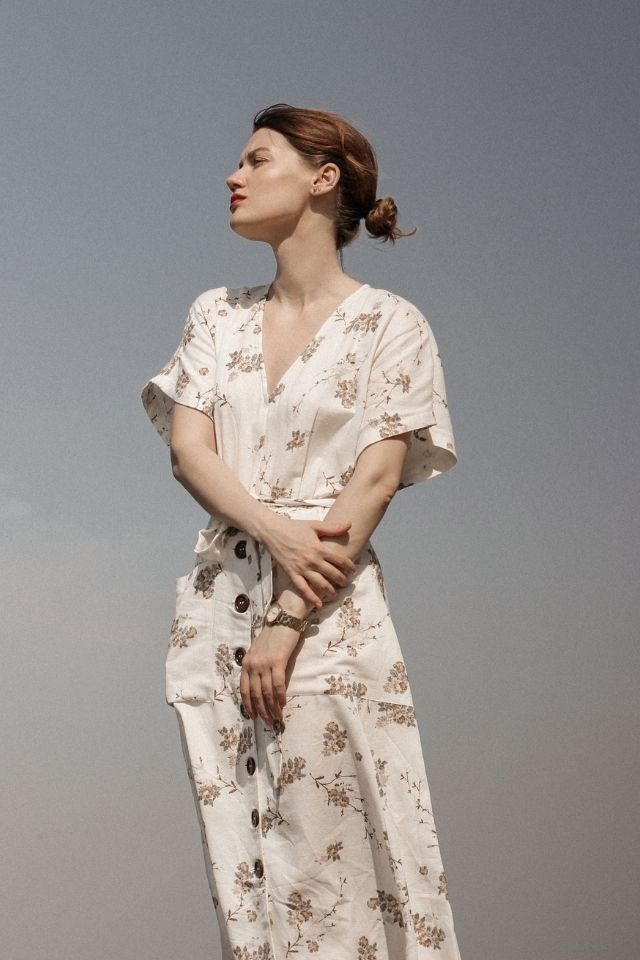 Patternmaking
Fitted Bodice Block
Location
28 Peary Road
Mt Eden
Auckland
Find out about new Courses and start dates on our newsletter
Hours
M - F : By appointment
Sat : 10.00am - 1.30pm
Sun : Closed
Contact
(09) 475 5868
contact@fashiondesign.co.nz
post
PO Box 67 085
Mount Eden
Auckland